Now Offering Prenatal Yoga Classes at 2 Locations to Better Serve You!
Certified Doula Specializing In Preconception Classes, Childbirth Education, & Prenatal Yoga.
Serving Jacksonville & St. Augustine
Request More Information
Doula Vonda Birth Services
|
7643 Gate Parkway, Ste 104-396,
Jacksonville,
FL
32256
|
Doula Services in Jacksonville, FL
Bringing a child into the world is a breathtaking miracle. But there is so much to manage; how do you know which choices are right for you and your family? Doula Vonda Birth Services is here to help you navigate your birthing journey with calm confidence. We are more than a helping hand — we are your trusted advocate, providing physical, mental, and emotional support through every stage of your birthing and postpartum experience. It's natural for you and your partner to feel anxious, but we're here to provide reputable, evidence-based childbirth education and doula services in St. Augustine, FL. With over 20 years of experience, our knowledge and empathy will take the stress off your shoulders. Schedule your complimentary consultation!
What We Offer
Doula Service
nutrition coaching and education
prenatal yoga
childbirth education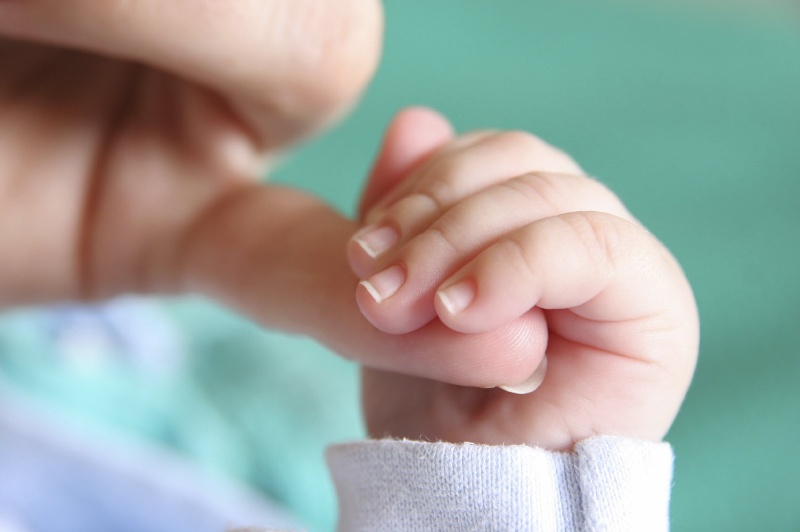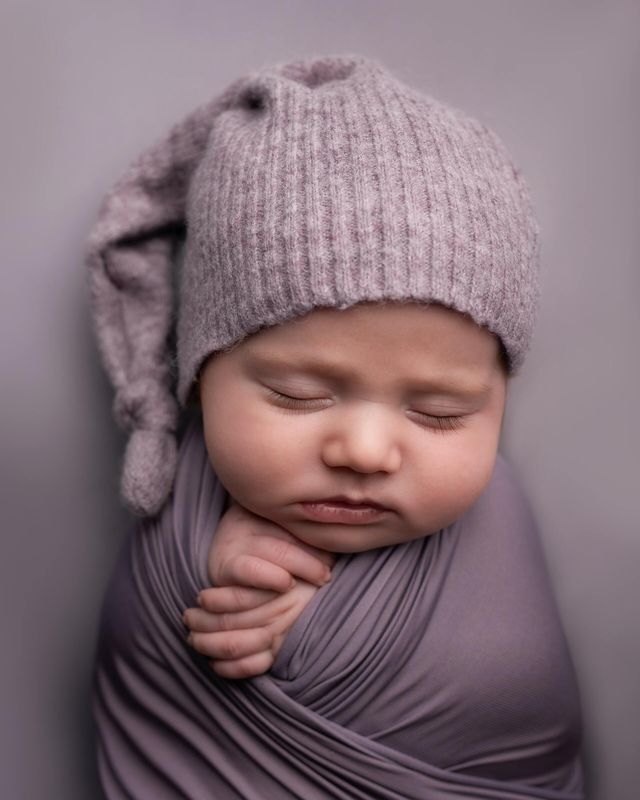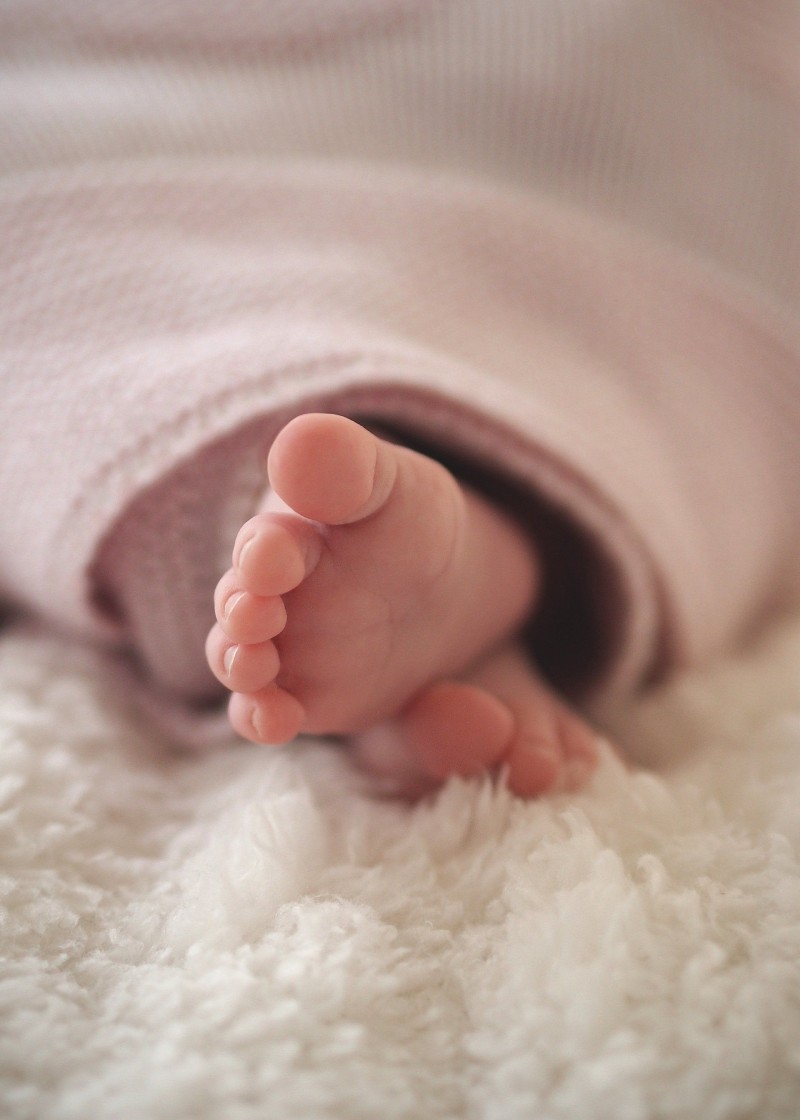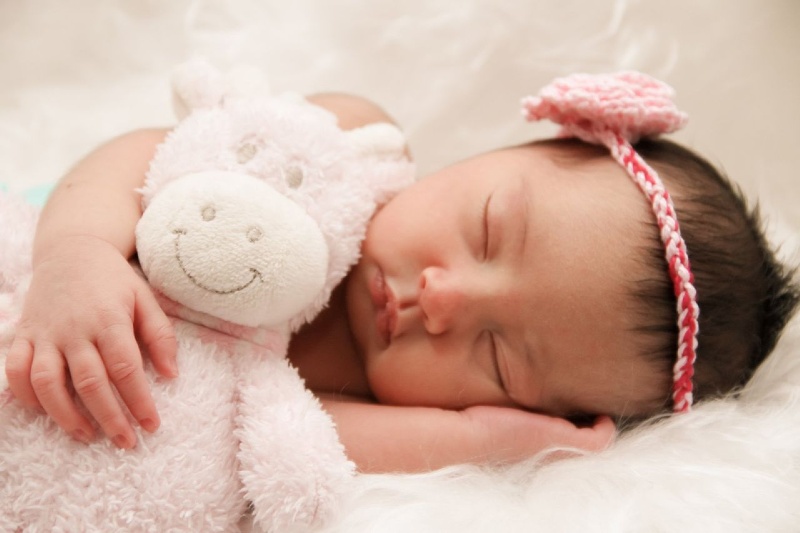 Thank you for contacting Doula Vonda Birth Services. Someone will be in touch with you as soon as possible.
There was an error submitting the form. Please try again.